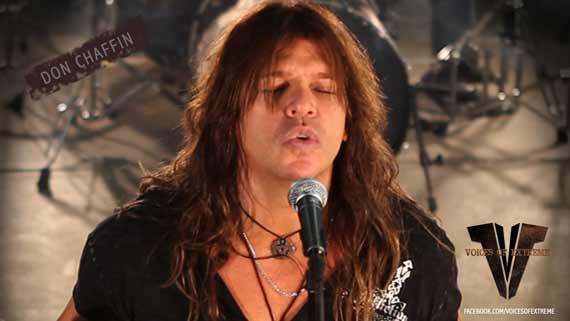 Born in Long Island New York, Don has toured the U.S.A. opening for Godsmack, Foreigner, Disturbed, Alice in Chains, Powerman 5000, Dr. John, Steve Howe of Yes, Robbie Krieger of The Doors , Vanilla Fudge and more. Since 1995, Don has worked hand in hand as co-writer and co-producer with the legendary team of Jerry Kasenetz and Jeff Katz from the Kasenetz and Katz Allstars. Don Chaffin recently lent his formidable pipes to the Dave Mustaine (Megadeth)/ Dan Spitz (Anthrax)-produced debut album (and subsequent tour) from Red Lamb, the band featuring Dan Spitz from Anthrax on guitar. He's also the man behind the mic for American Mafia, as well as Ram Jam, the band made famous by the hit song "Black Betty." As a songwriter, Don works closely with hit-making producers like Jerry Kasenetz,  Jeff Katz and Jim Bralower. He also recently launched the DIIBand (also with Dan Spitz). In addition, Don has performed countless appearances with projects such as O2 / LUB / John Macaluso Union Radio / Empyreon / and many more.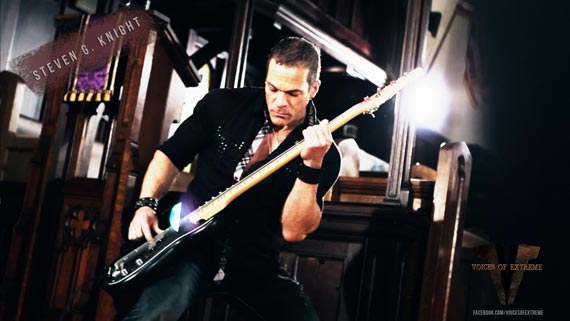 Bassist Steven G Knight's career has consisted of playing hard rock, southern rock, country, modern worship music, to acoustic folk. Being self taught and influenced by his older brother at a young age by bands such as Led Zeppelin, Black Sabbath, Judas Priest, Scorpions, Sting, Queensryche and Iron Maiden to a few. This music has left a serious mark on his attitude and skill set of excellence.
Fresh out of High School he took the stage with the 1980's chart hitting Rock band, "Bellicose," named Z-Rock's band of the year, with the album, "Love on Ice" was his first major calling.
Rolling onward Steven G Knight has never stopped as a wanted man playing with Roulette, Outcast, as well as Michael Gott, Robin Hackett, Jerry Audley, Junkyard Mars, Stand2Reason, SuperNova Remnant, Carbon, WOWU2, Rod Black, Jeremy Lynn Woodall and the Grinders, Billy Joe Shaver, Saints and Sinners, and Ashes of Eagles. A staple of the Texas music scene, and so much more.
We welcome the thunderous finger to skin bass playing, and stage presence extraordinaire of our comrade in arms into the fold.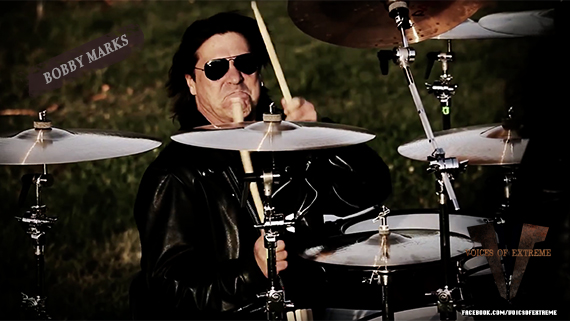 Drummer Bobby Marks has recorded and toured extensively with many world famous artists, including Dokken, Eddie Money, Joe Lynn Turner, Scarecrow, Arabia, December's Child, Rage & Beyond and, most recently,  Flavor Flav and the Flavortronz. Known for a sexy backbeat and powerhouse delivery, Bobby epitomizes the east coast, hard rock style that continues to be in-demand worldwide. Bobby plays DW drums, pedals and hardware, Paiste cymbals, ProMark sticks and Remo drumheads.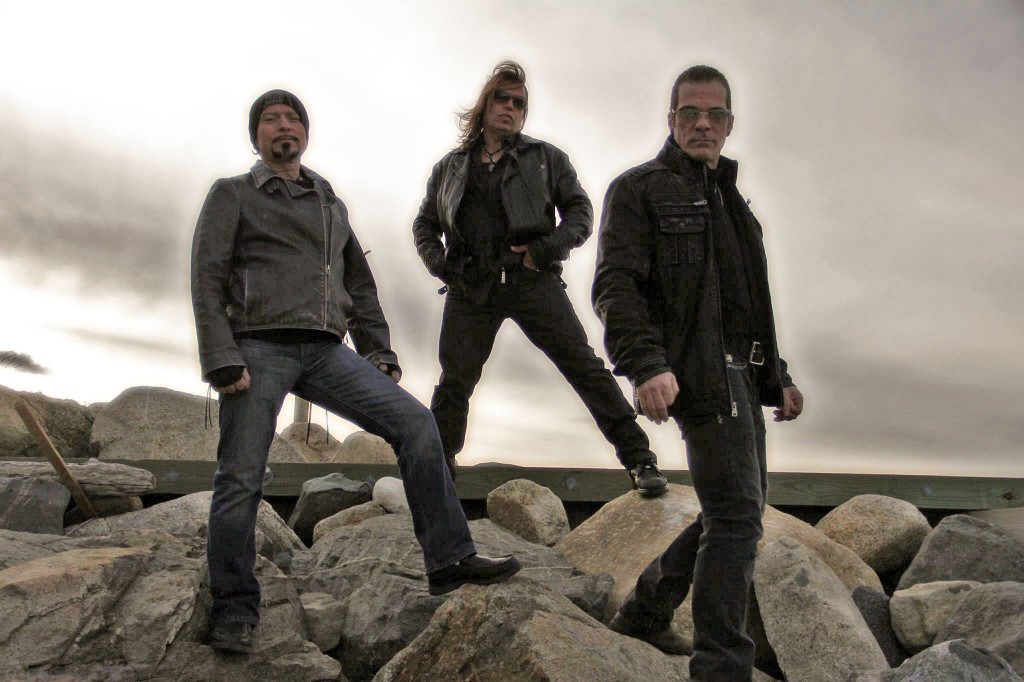 Don Chaffin – Lead Vocals
Steven Knight – Bass
John Cappadona – Drums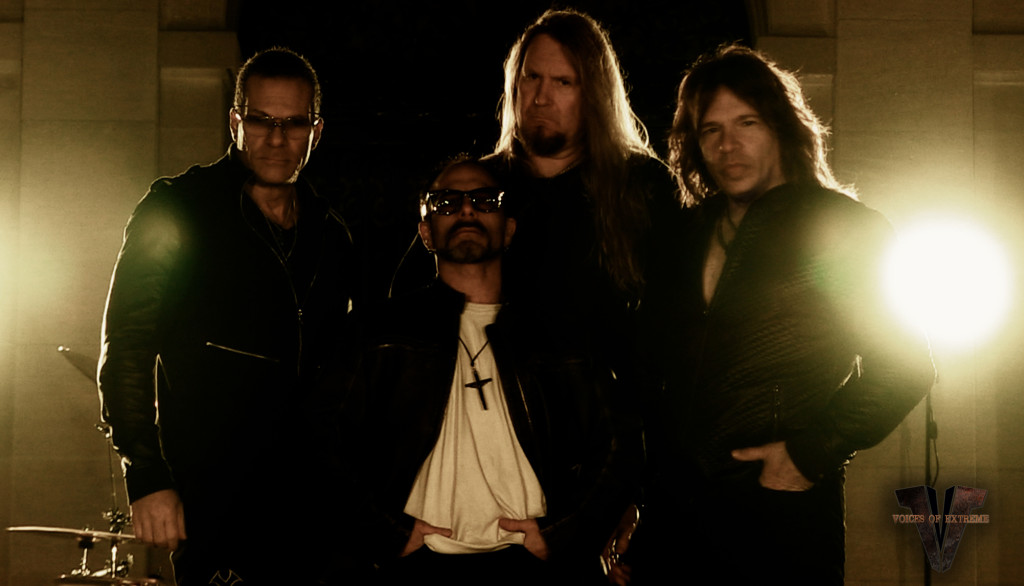 Don Chaffin – Lead Vocals
Steven Knight – Bass
Dan Spitz – Guitar
Steven Nichols – Drums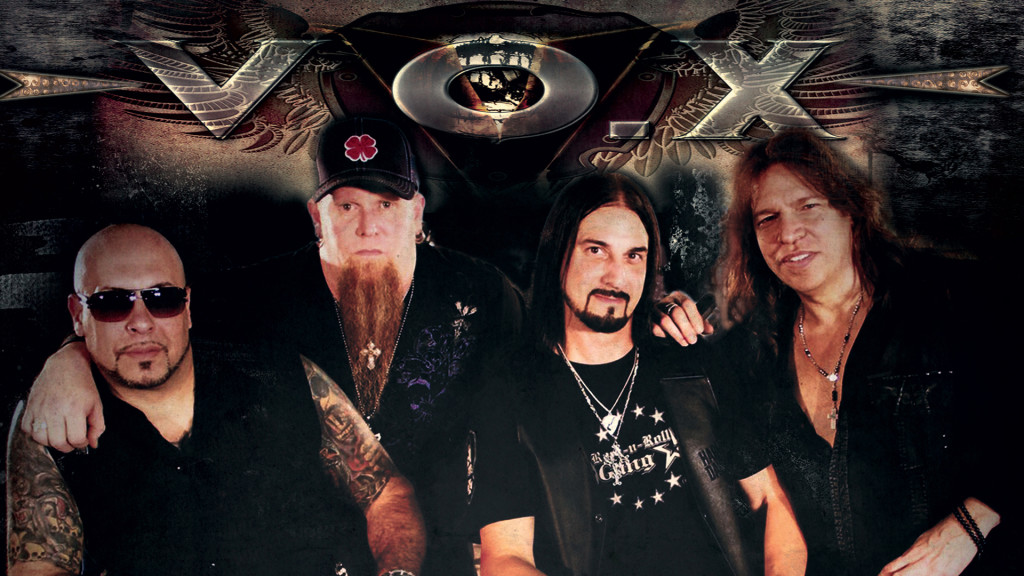 Don Chaffin – Lead Vocals
Bobby Brennan – Bass
Chris Risola – Guitar
Bill Ciaramelli – Drums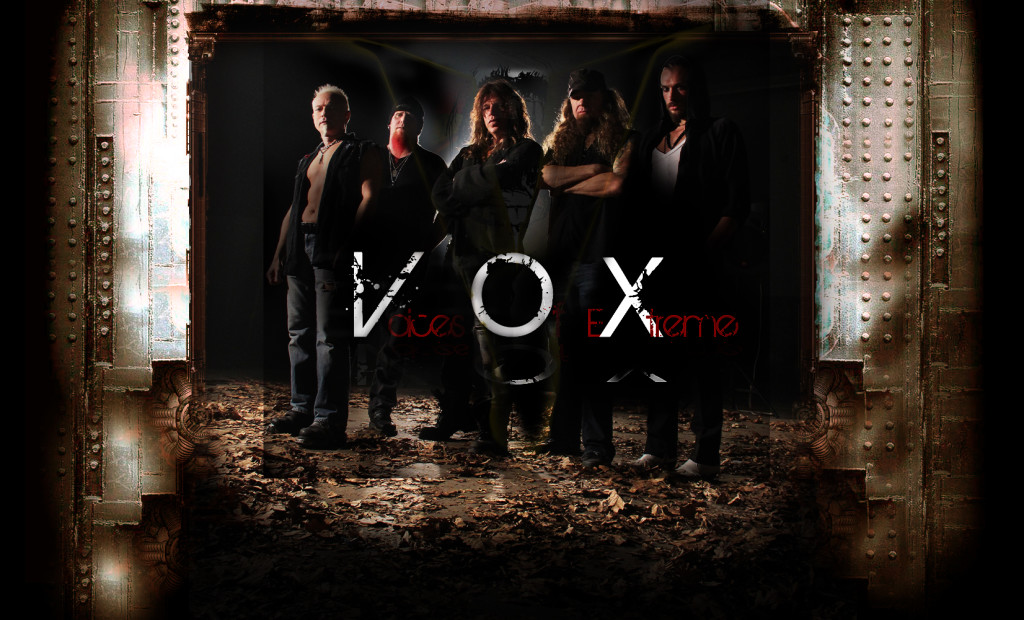 Don Chaffin – Lead Vocals
Bobby Brennan – Bass
Nick Gertsson – Guitar
Rob Katrikh – Guitar 
John Cappadona – Drums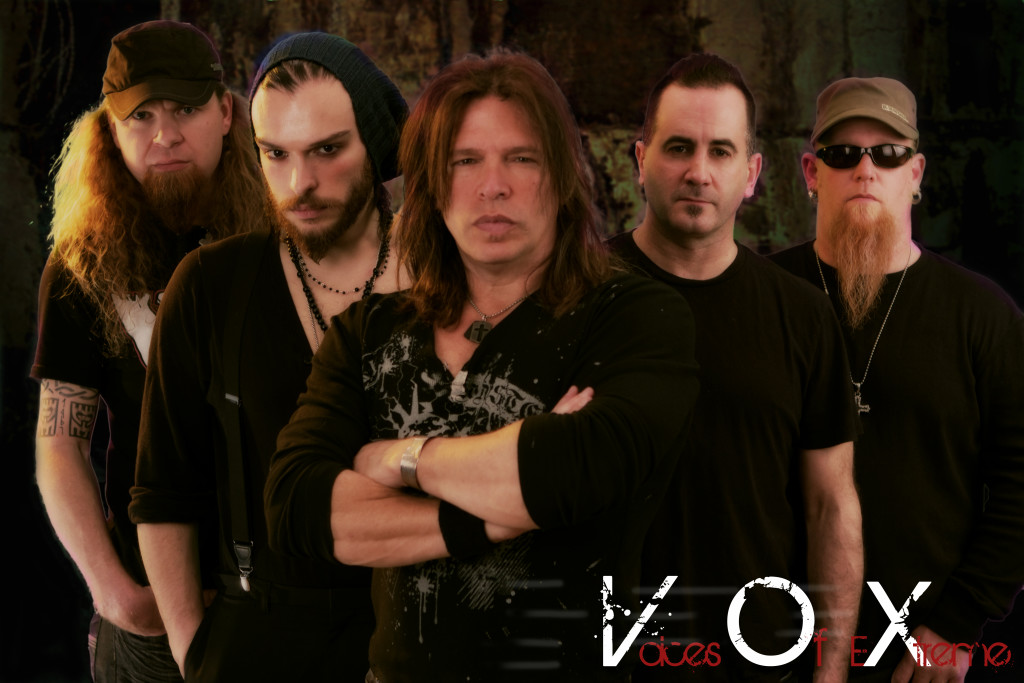 Don Chaffin – Lead Vocals
Bobby Brennan – Bass
Nick Gertsson – Guitar
Rob Katrikh – Guitar
John Macaluso – Drums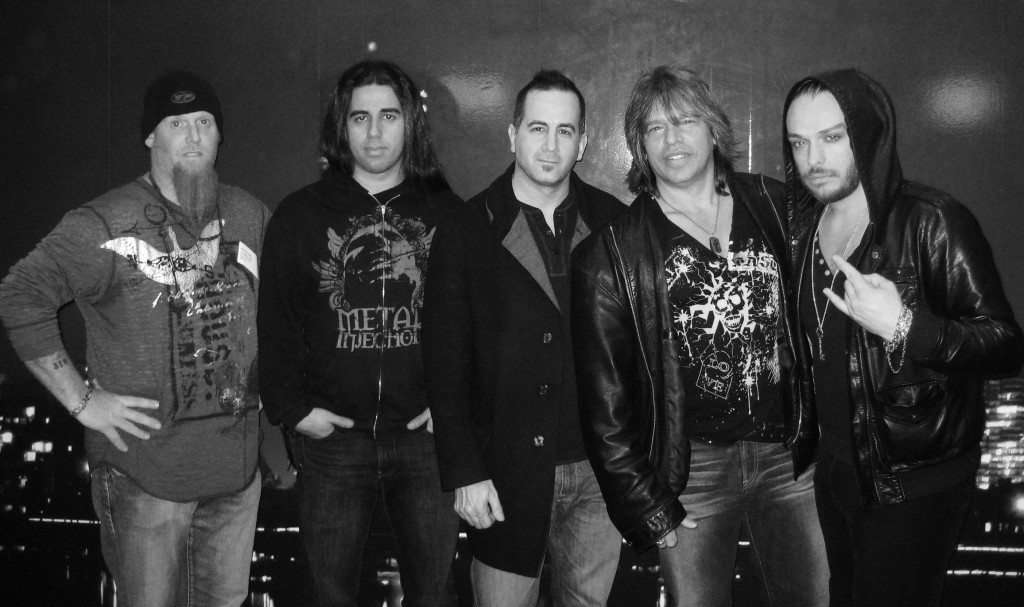 Don Chaffin – Lead Vocals
Bobby Brennan – Bass
Rob Katrikh – Guitar
Mike Khalilov – Keyboards
John Macaluso – Drums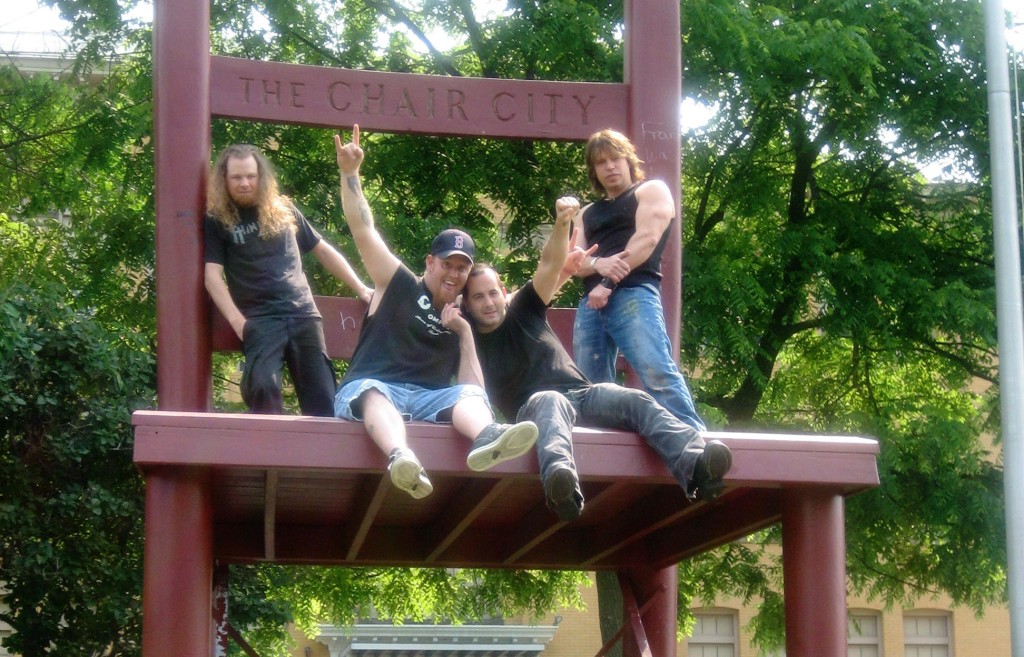 Don Chaffin – Lead Vocals
Bobby Brennan – Bass
Nick Gertsson – Guitar
John Macaluso – Drums